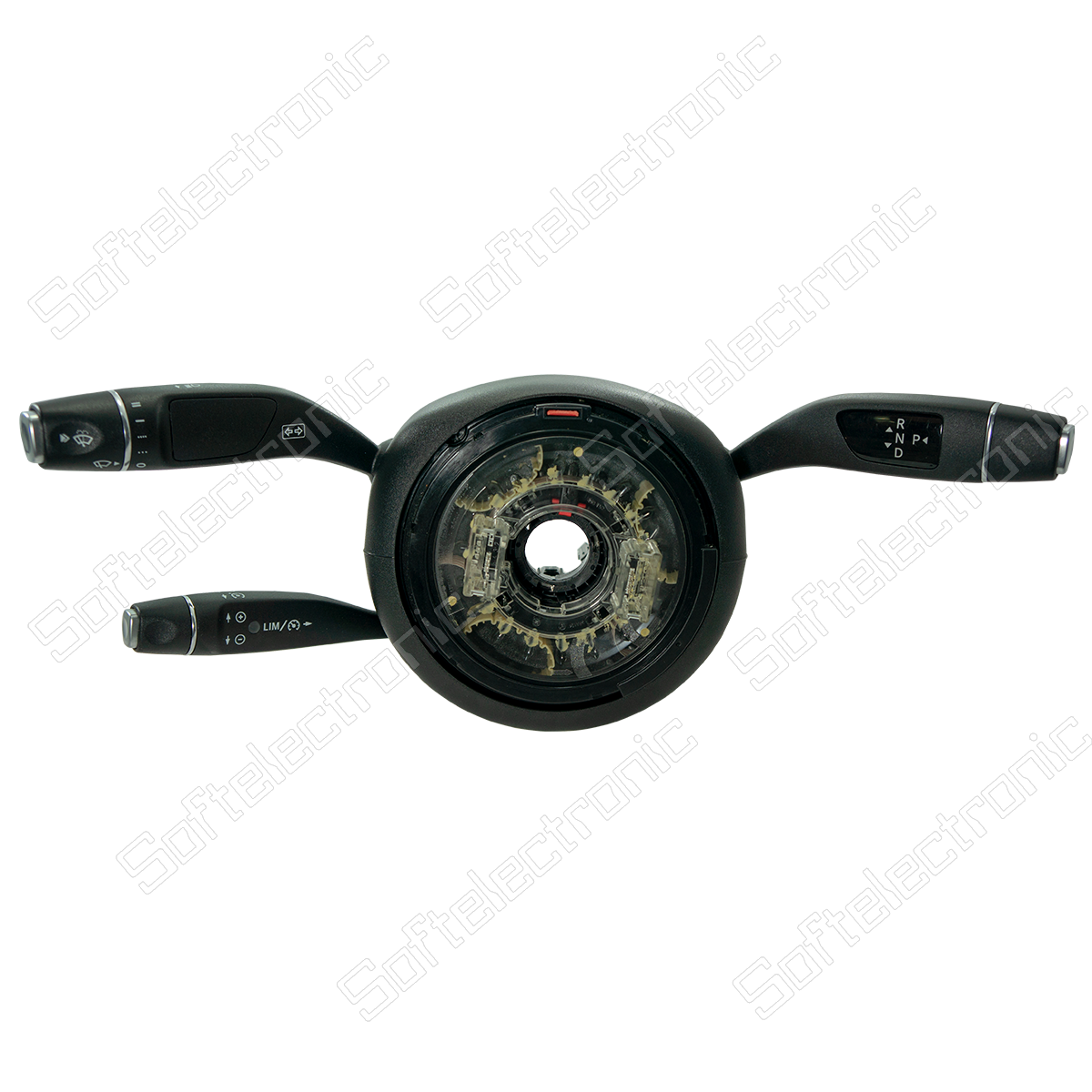 Repair Mercedes Steering Angle Sensor W176, W205, W212, W246
Steering Angle Sensor W176, W205, W212, W246
Softelectronic repairs all control modules and peripherals of Mercedes.
Typical Problems
- control module - internal error
- faulty steering angle sensor
Repairs
Softelectronic repairs electronic Mercedes control modules.
Additional Information
Part number:
А 205 900 260 990 51, А20590026099051
Warranty 6 Months
Six Months Unlimited Mileage Warranty
Warranty covers Shipping Costs.