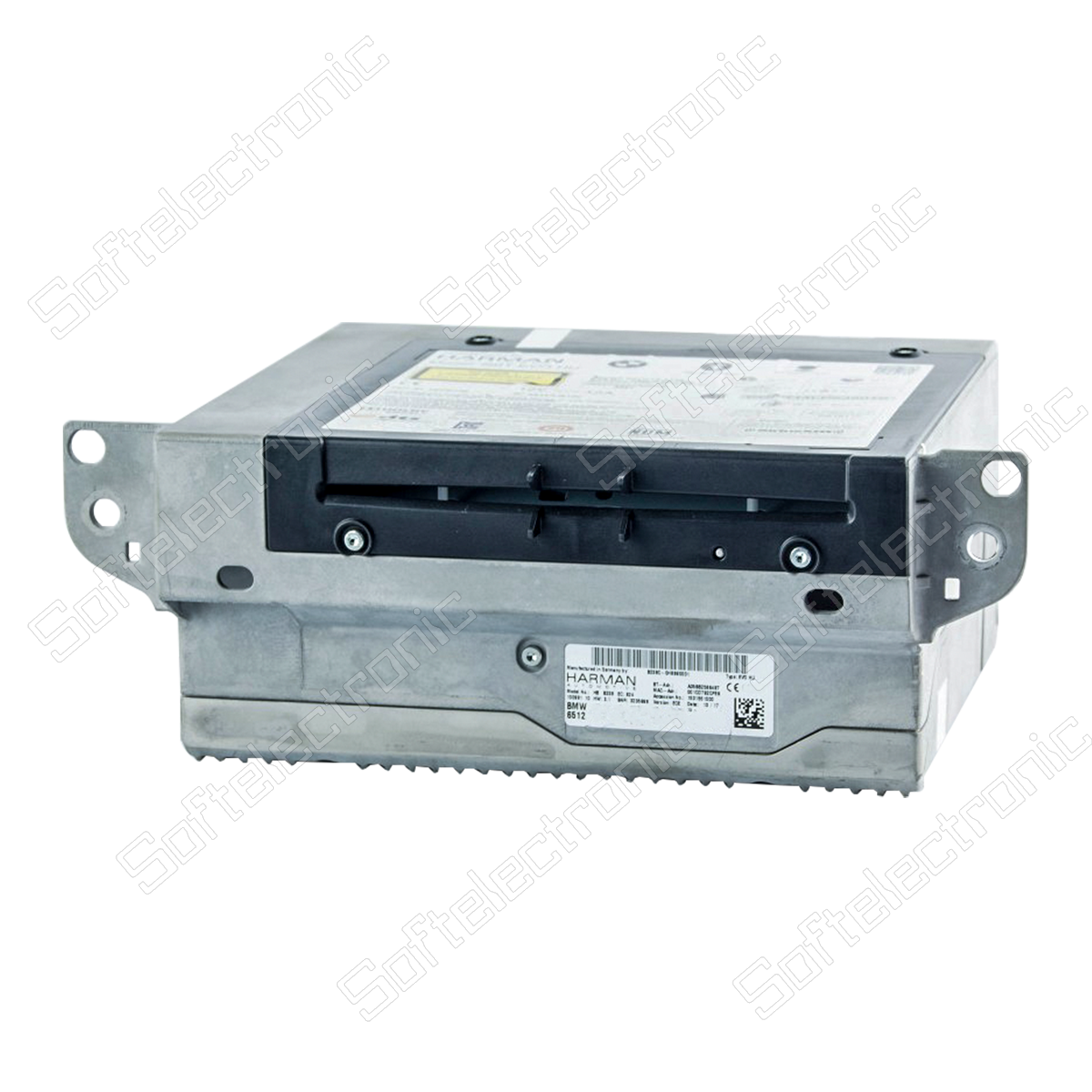 Repair of Navigation NBT EVO BMW
Softelectronic repairs multimedia and navigation systems for BMW.
Typical Problems
- Unit does not work
- Problem with 6 CD/DVD changer
- Unit is rebooting itself
- Problem with the navigation
Repairs
Softelectronic repairs multimedia, navigation systems and amplifiers.
Additional Information
Part Number: 8794114, 9396658, 6805326, 6800008, 6809244
Warranty 6 Months
Six Months Unlimited Mileage Warranty
Warranty covers Shipping Costs.