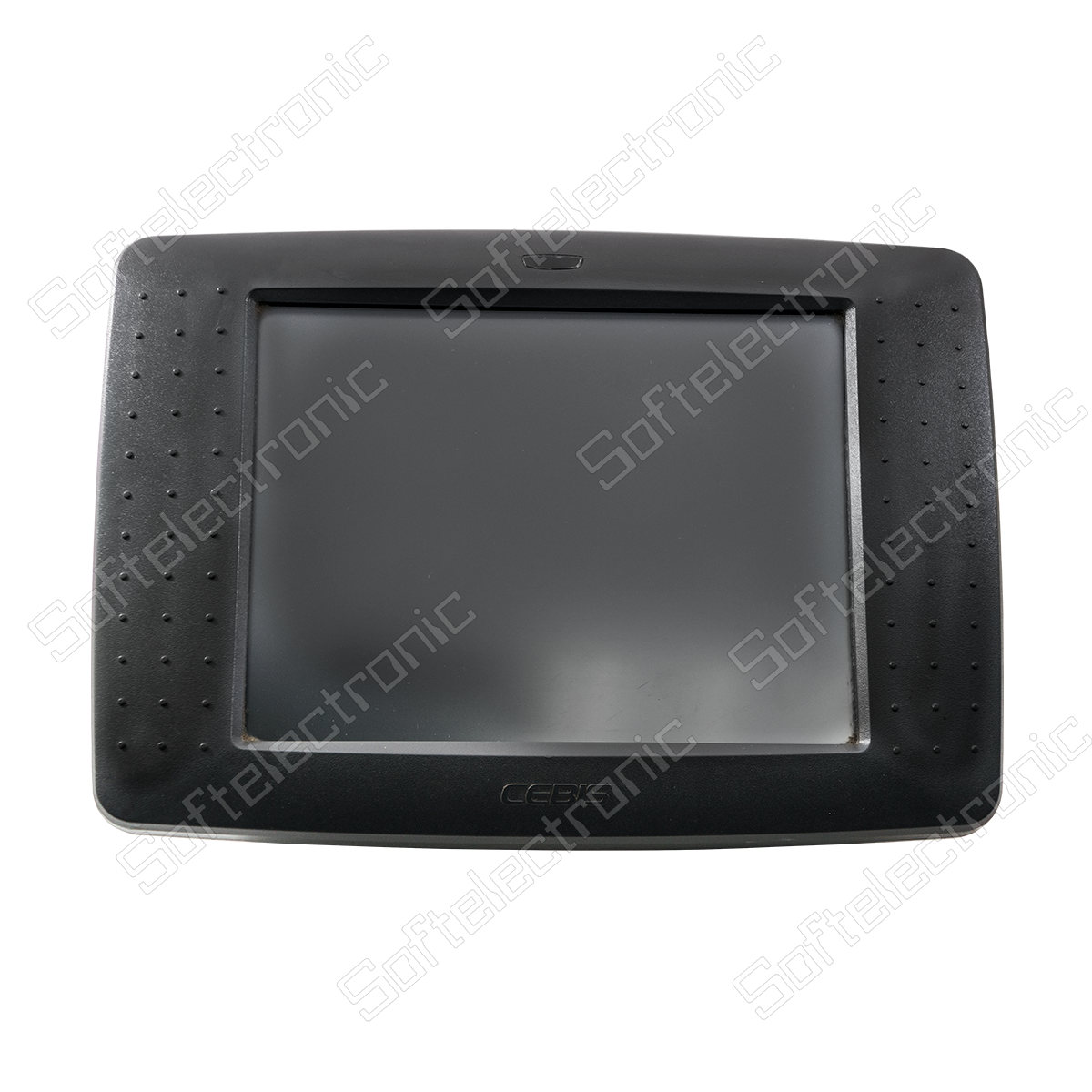 Repair Control Unit Claas Tucano - Cebis A030
CEBIS A030 terminal for information, registration and control. It has a clear and logical structure of the menu for monitoring current processes and conditions, just a single look at the display is enough - the screen shows all the most important information about the movement or the operating mode. The warnings are accompanied by an audible signal as well as an optical symbol with the corresponding text.
Typical Problems
- the module does not work
- restarts
- the display does not work
- does not load software
Repairs
Softelectronic repairs control panels, as well as computers and control modules for agricultural machinery.
Additional Information
CLAAS - CEBIS A030
CLAAS TUCANO 430-420
CLAAS TUCANO 330-320
CLAAS TUCANO 340
CLAAS TUCANO 450-440
CLAAS TUCANO 480-470
CLAAS TUCANO 430 MONTANA
Warranty 6 Months
Six Months Unlimited Mileage Warranty
Warranty covers Shipping Costs.