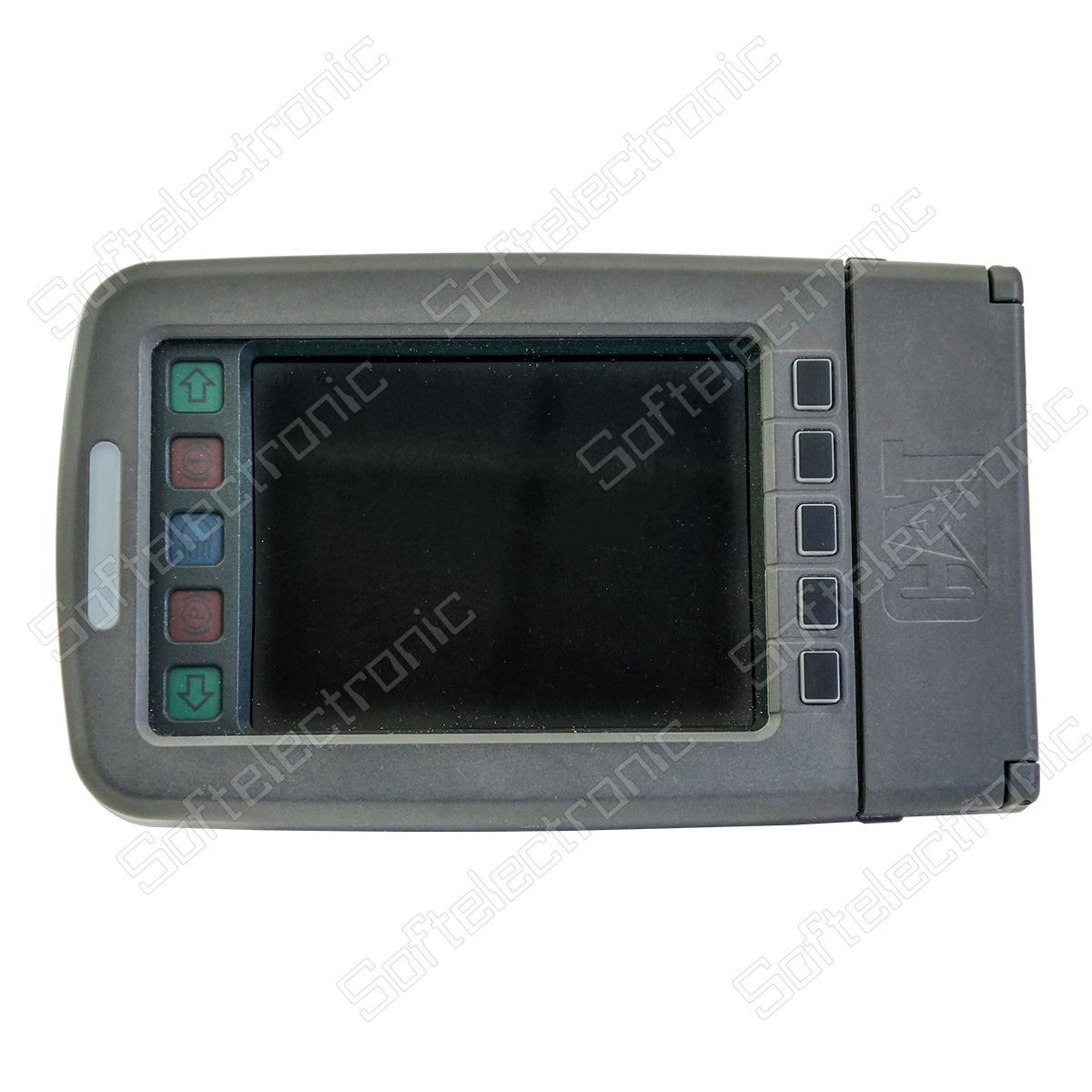 Repair Caterpillar Opus421C Display
The Opus421C / Opus421CV display used in the Caterpillar 3XX crawler and wheel excavator serves as an information display that monitors the operations performed and the live data of the machine.
Typical Problems
- the module does not work
- restarts
- the display does not work
- does not load software
- lack of communication
Repairs
Softelectronic repair control panels, as well as computers and control modules for industrial equipment.
Additional Information
Part number:
252-6691-05, 252669105, 278-5276, 2785276,
0737I009EJ, 0187I004EJ, 0438I015EJ,
OPUS421C, OPUS 421C, OPUS421CV, OPUS 421CV
Warranty 6 Months
Six Months Unlimited Mileage Warranty
Warranty covers Shipping Costs.