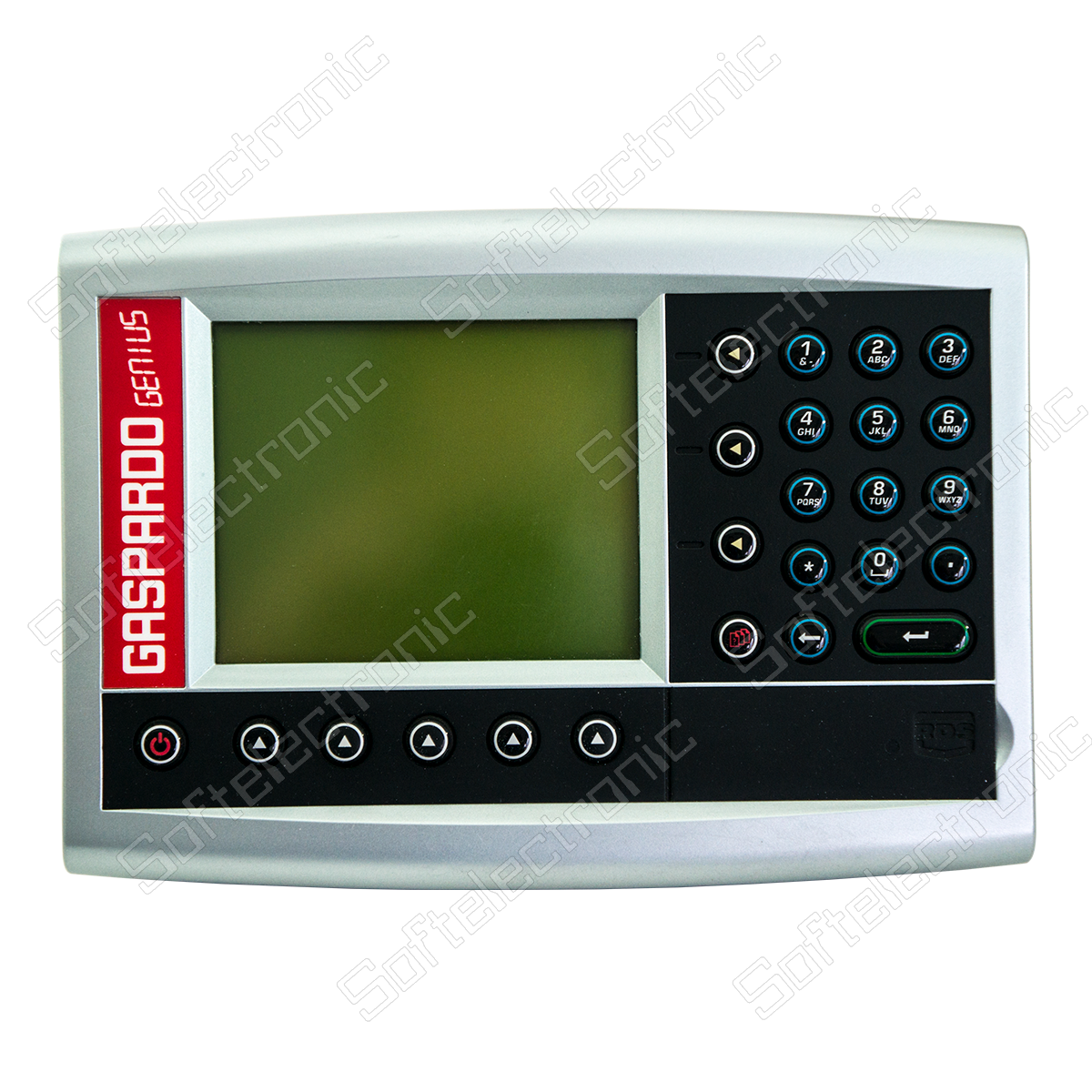 Repair Control Panel Gaspardo Genius
Gaspardo control panel serves to monitor the work of the seed drill, manages the distribution of seeds and fertilizers at the same time!
Typical Problems
- the module does not work
- reboot itself
- the display does not work
- does not load software
Repairs
Softelectronic repairs control panels, as well as computers and control modules for agricultural machinery.
Additional Information
Part number:
GPSI.BGD 532572
Warranty 6 Months
Six Months Unlimited Mileage Warranty
Warranty covers Shipping Costs.