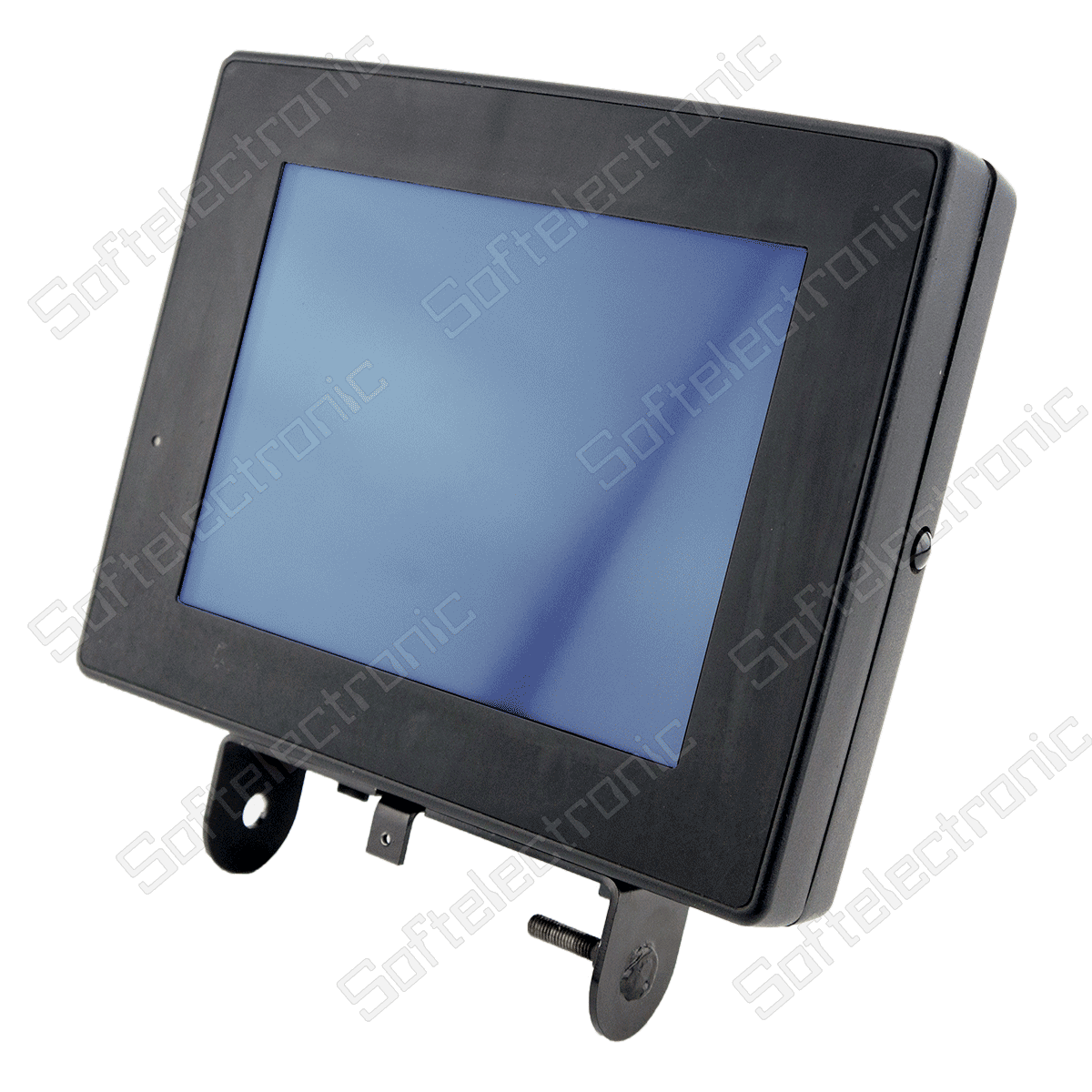 Repair Control Unit AFS Pro 600 New Holland
AFS 600 Pro is an interface that can connect to all your equipment and accessories on the machine. The affordability and performance of the interface allows you to move your display from machine to machine, making the most of your investment.
Typical Problems
- the module does not work
- restarts
- the display does not work
- the touch screen does not work
Repairs
Softelectronic repairs control panels, as well as computers and control modules for agricultural machinery.
Additional Information
Part number: 84126831, 84604338, 87387965
Warranty 6 Months
Six Months Unlimited Mileage Warranty
Warranty covers Shipping Costs.