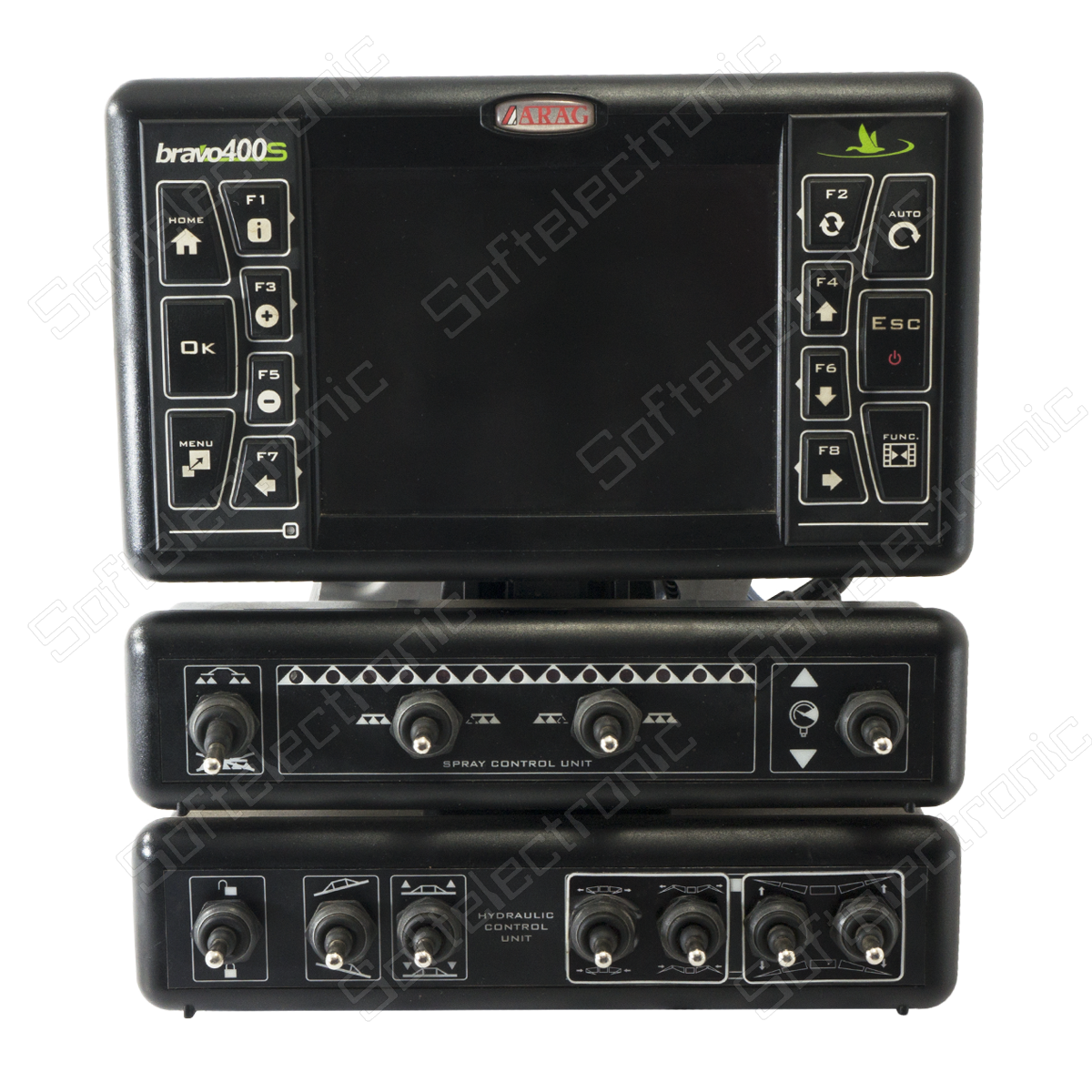 Repair Control Unit Arag Bravo400s
Designed to be accurate, the Bravo 400S can be used as a navigator and as a computer to control all the settings of the crop sprayer.
Repairs
Softelectronic repairs control panels, as well as computers and control modules for agricultural machinery.
Warranty 6 Months
Six Months Unlimited Mileage Warranty
Warranty covers Shipping Costs.