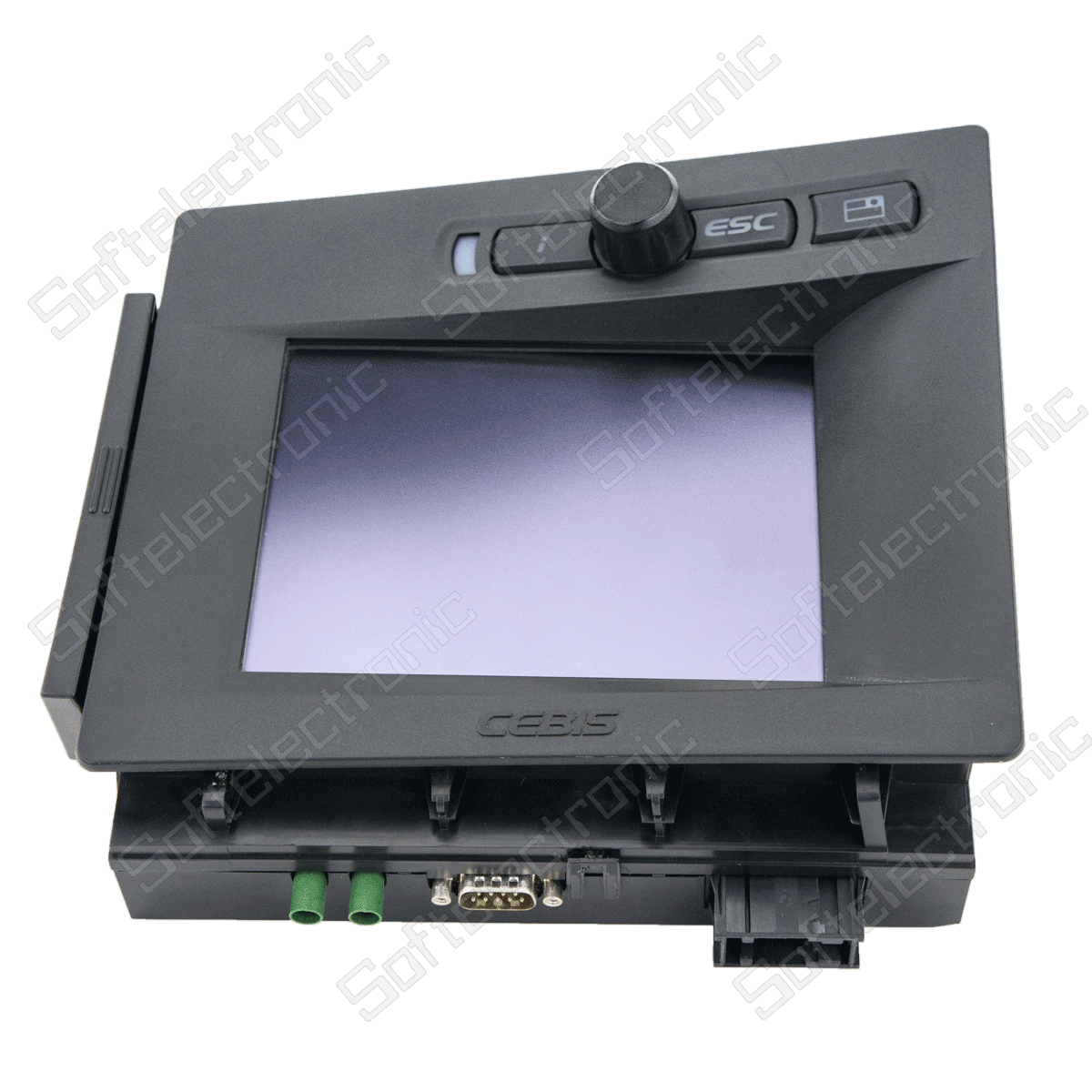 Repair Control Unit Cebis Onboard CSM Full
With the CEBIS terminal you can make your necessary modifications with CSM. Thanks to this control system in the CLAAS cab console, the amount of work on your console is reduced. You save all your settings related to your work and you can access them at any time with one click. You can view your work information immediately through the CEBIS terminal screen.
Typical Problems
- the module does not work
- unit is rebooting itself
- the display does not work
- the touch screen does not work
- does not load software
- lack of communication
Repairs
Softelectronic repairs control panels, as well as computers and control modules for agricultural machinery.
Warranty 6 Months
Six Months Unlimited Mileage Warranty
Warranty covers Shipping Costs.