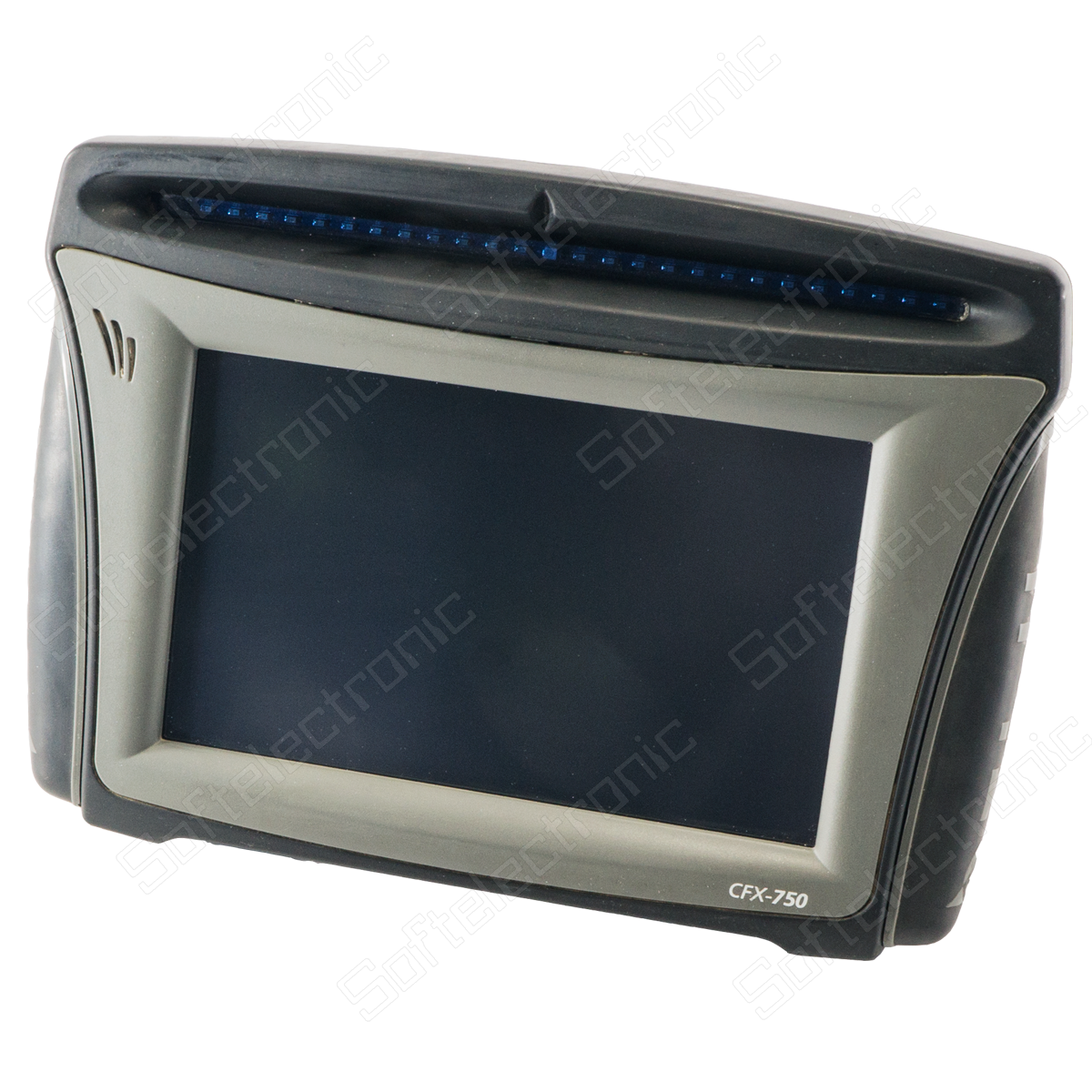 Repair Control Unit Trimble CFX-750
The CFX-750 system is affordable and multifunctional, with a navigation display offering precise agricultural work. This intuitive display allows you to easily perform daily farming tasks, extend your working hours and increase productivity on your farm.
Typical Problems
- the module does not work
- unit is rebooting itself
- the display does not work
- the touch screen does not work
- does not load software
- lack of communication
Repairs
Softelectronic repairs gps antennas, control modules, control panels, displays and computers for agricultural machinery.
Warranty 6 Months
Six Months Unlimited Mileage Warranty
Warranty covers Shipping Costs.