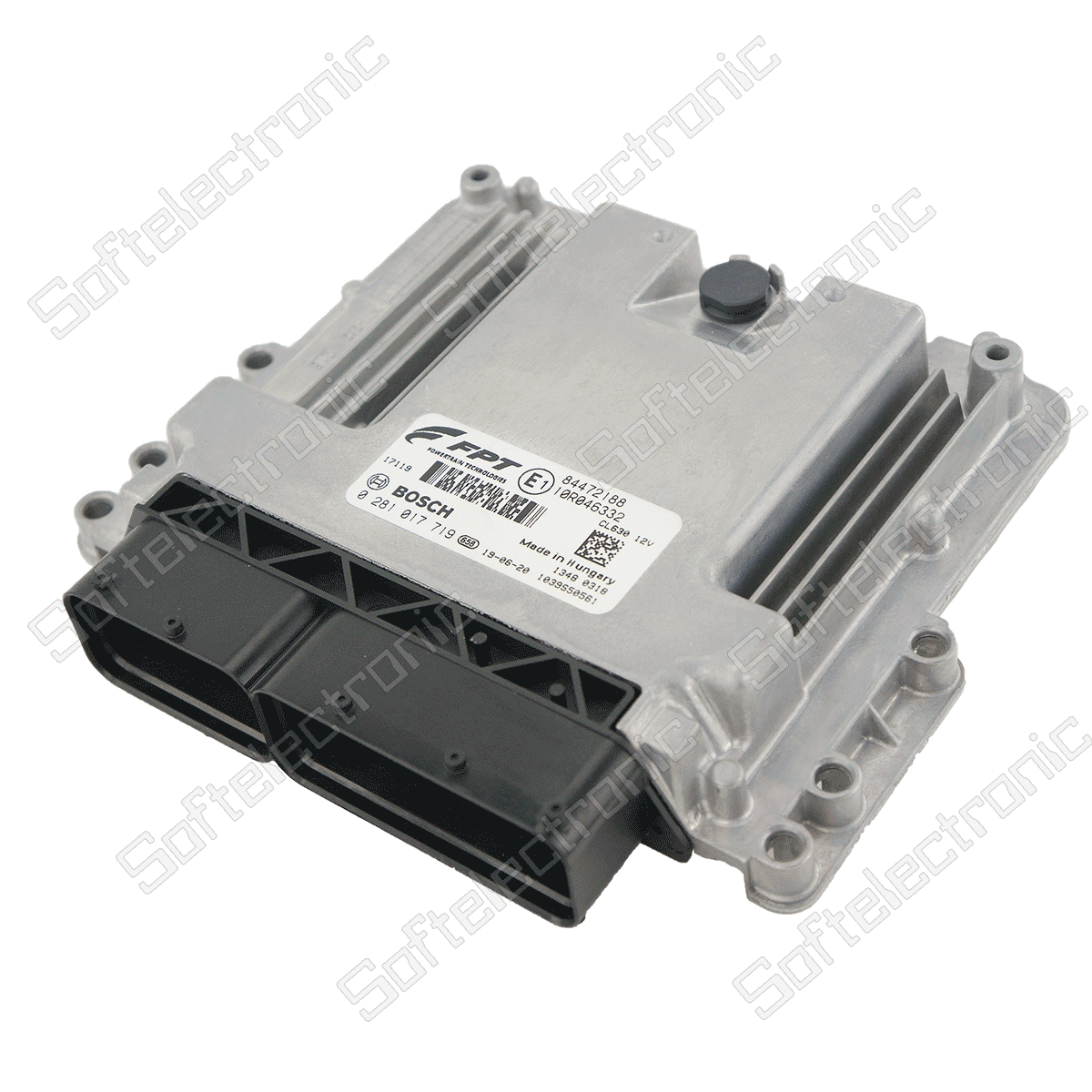 Repair Engine Control Unit FTP EDC17C49
Softelectronic is repairing electronics and engine control units of Case agricultural machinery.
Repairs
Softelectronic is repairing, programming and cloning engine control units and electronic modules for agricultural machinery.
Additional Information
Part number: 0281017719, 0 281 017 719, 84472188, 1R046332, cl630 12v
Warranty 6 Months
Six Months Unlimited Mileage Warranty
Warranty covers Shipping Costs.