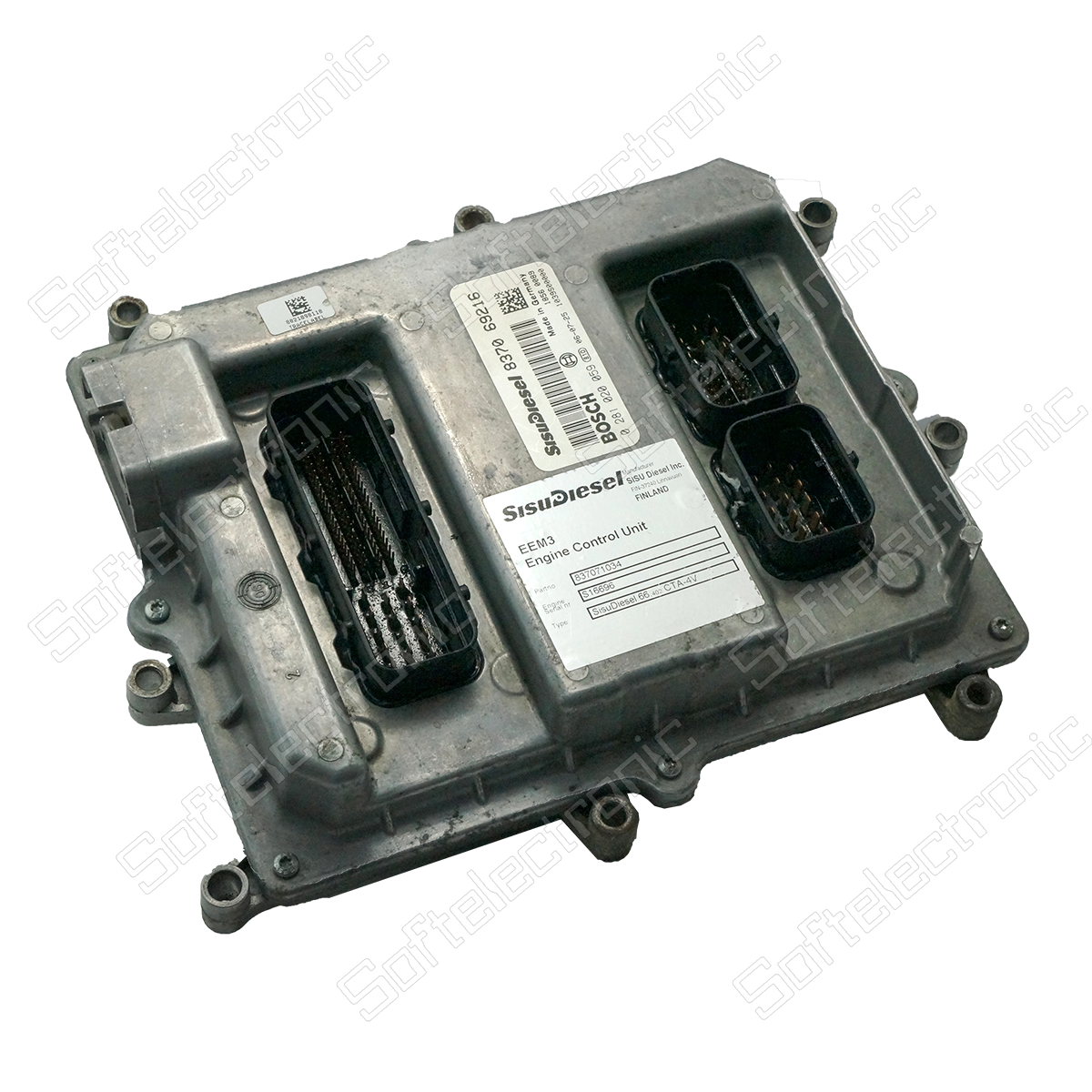 Repair Engine Control Unit Sisu Diesel ЕЕМ3
Softelectronic repairs electronics and engine control units of agricultural machinery.
Typical Problems
- no connection to main computer
- errors for CAN communication
- no communication
- engine stalls or stops
- working speed can not be regulated
- engine goes off in case of overheating on under load
Repairs
Softelectronic performs repair, programming and cloning of computers and electronic modules for agricultural machinery.
Additional Information
Part number: 0 281 020 059, 0281020059
Warranty 6 Months
Six Months Unlimited Mileage Warranty
Warranty covers Shipping Costs.