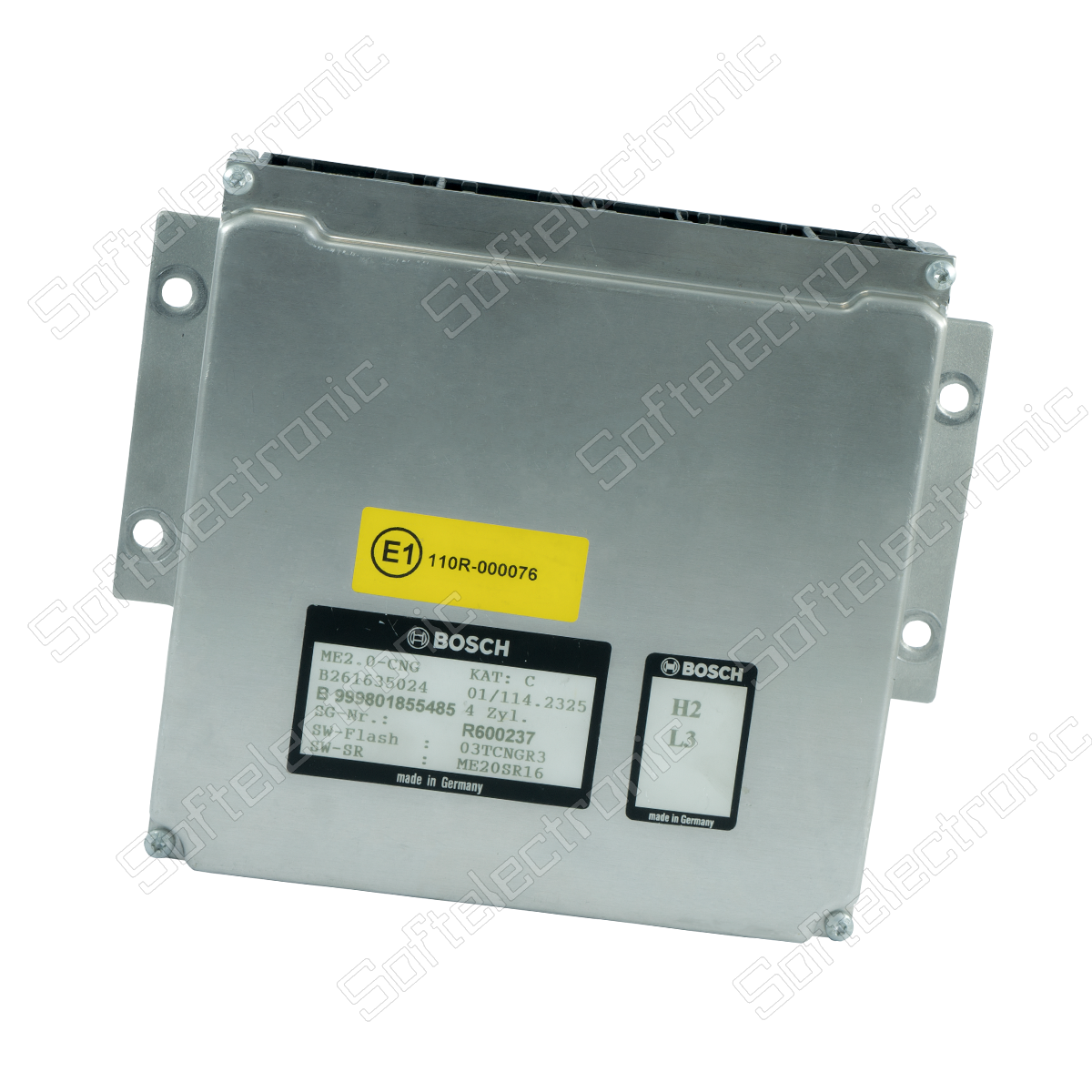 Repair Methane/CNG Engine Control Unit for Mercedes Sprinter
ECU - Engine control unit

Softelectronic repairs computers for methane engines and peripheral modules for Mercedes Sprinter 214, 314, 414, W901, W902, W903, W904, W905.
Typical Problems
- did not work
- the engine interrupts
- no communication
- the car did not start
Repairs
Softelectronic is repairing, programming and cloning computers and electronic modules for Mercedes.
Additional Information
Part number:
A 111 153 46 79, А1111534679,
ME 2.0 – CNG, B 261635024, B 999801855485, 110R- 00076
Warranty 6 Months
Six Months Unlimited Mileage Warranty
Warranty covers Shipping Costs.