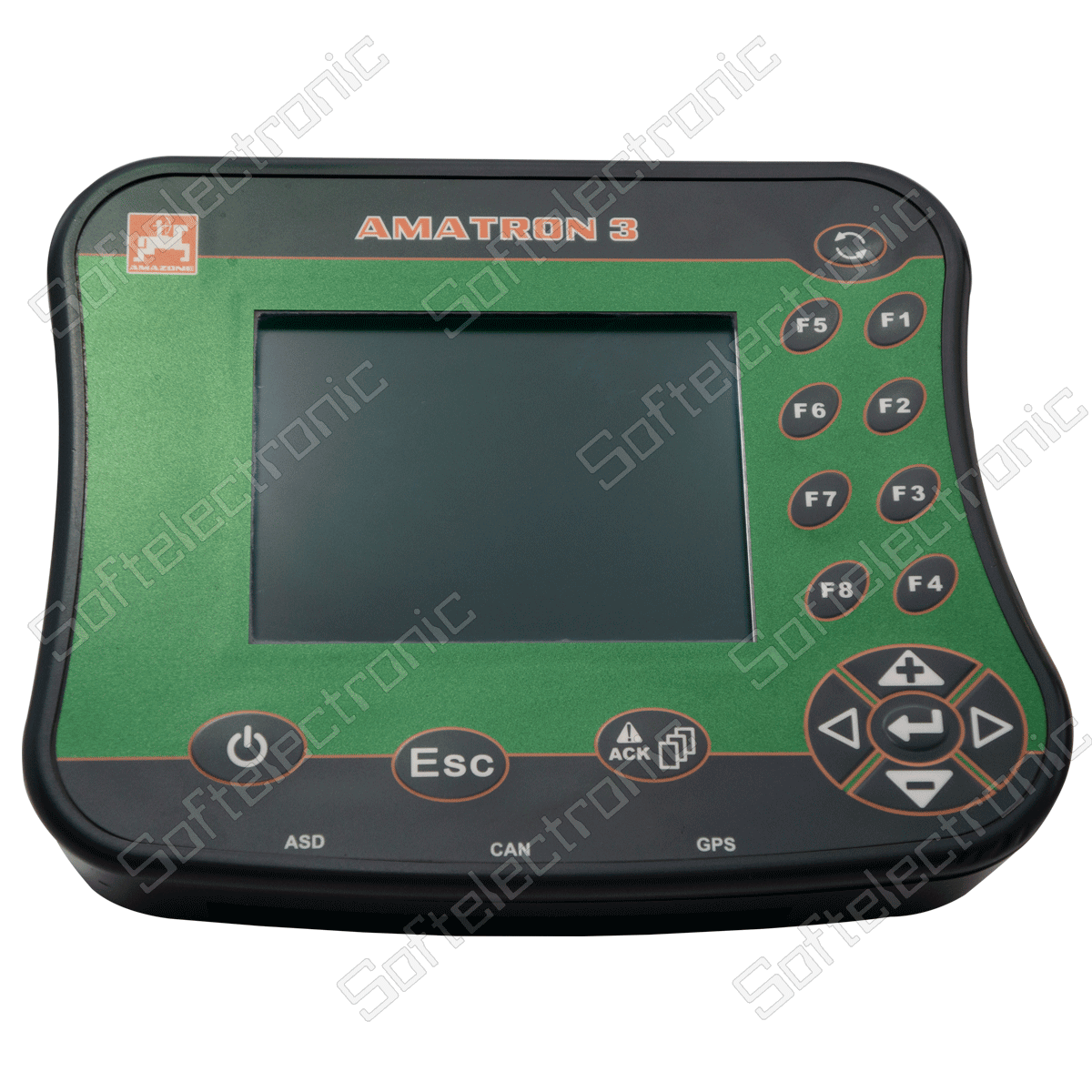 Repair of Control Unit Amatron 3
The Amatron 3 control terminal takes care of the control of all important functions - basic and calibration. This system takes care of the optimal control of speed and comfort when working with seeders, fertilizers and sprayers.
Typical Problems
- doesn`t work
- problem with the display
Repairs
Softelectronic repairs control panels, as well as computers and control modules for agricultural machinery.
Warranty 6 Months
Six Months Unlimited Mileage Warranty
Warranty covers Shipping Costs.