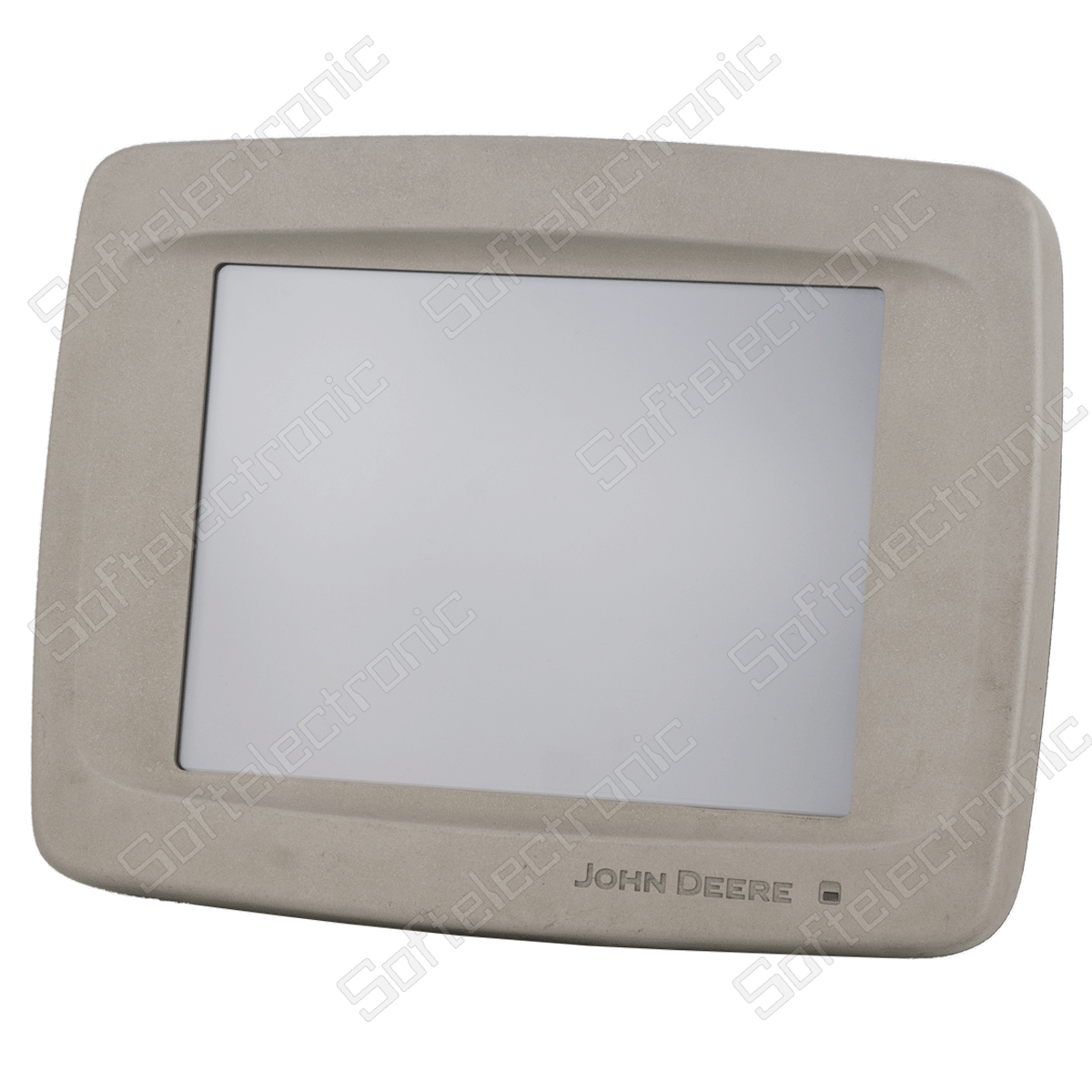 Repair of Control Unit GreenStar 2 2600
With the new John Deere display, GreenStar 2 2600 you can easily monitor and control your work, by creating multiple work pages and easily switching between them.
Typical Problems
- not working
- no communication
- Touchscreen does not work
- reboot itself
- display does not work
Repairs
Softelectronic repairs control panels, as well as computers and control modules for agricultural machinery.
Additional Information
Part number:
PCGU26G161000, PF81076, GreenStar 2 2600, PHT90187475
Warranty 6 Months
Six Months Unlimited Mileage Warranty
Warranty covers Shipping Costs.