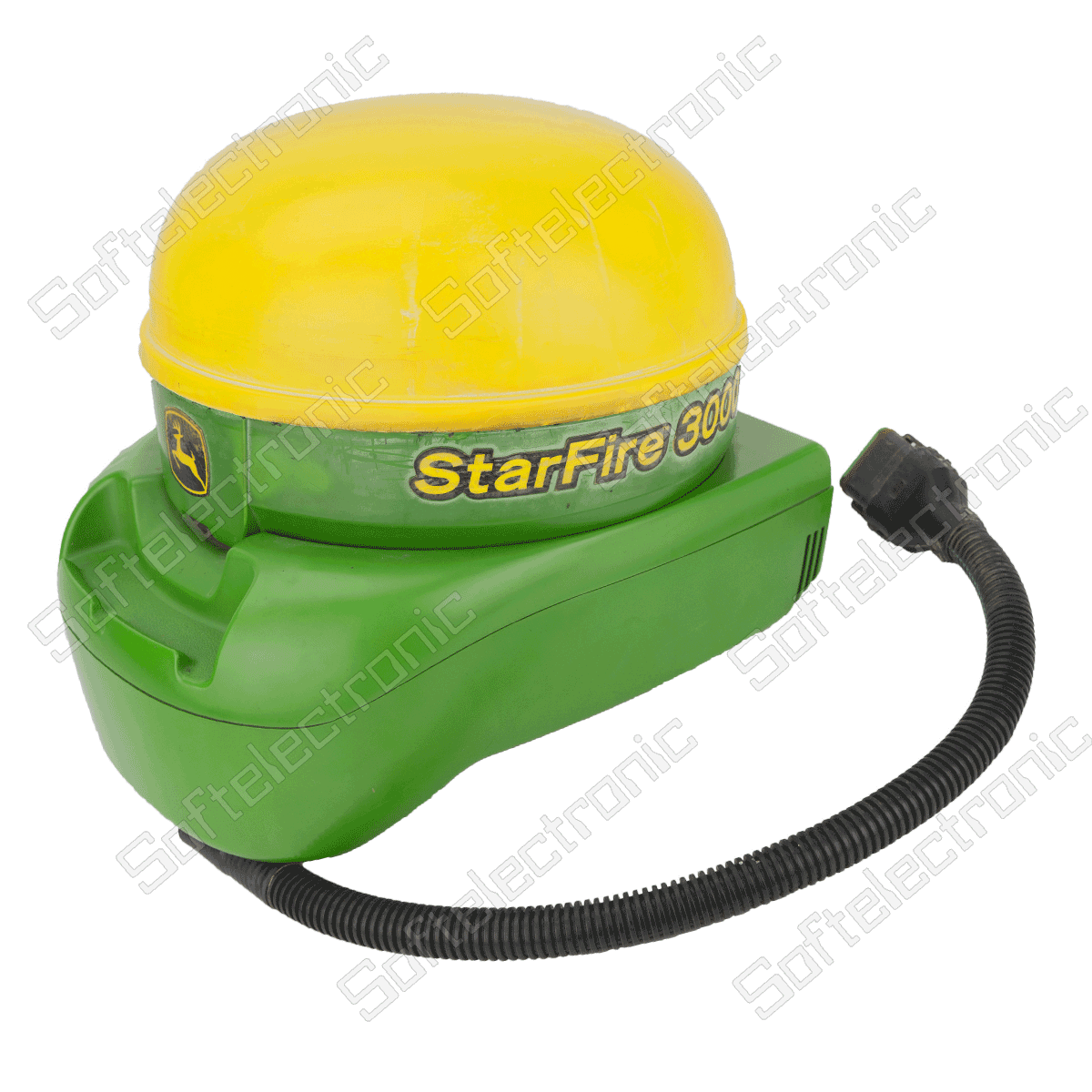 Repair of John Deere StarFire 3000 GPS Receiver
With John Deere guidance technology you can upgrade your accuracy whenever you like - regardless of the equipment you use. With StarFire receivers you can choose from 4 kinds of GPS signal for precise accuracy.
Warranty 6 Months
Six Months Unlimited Mileage Warranty
Warranty covers Shipping Costs.