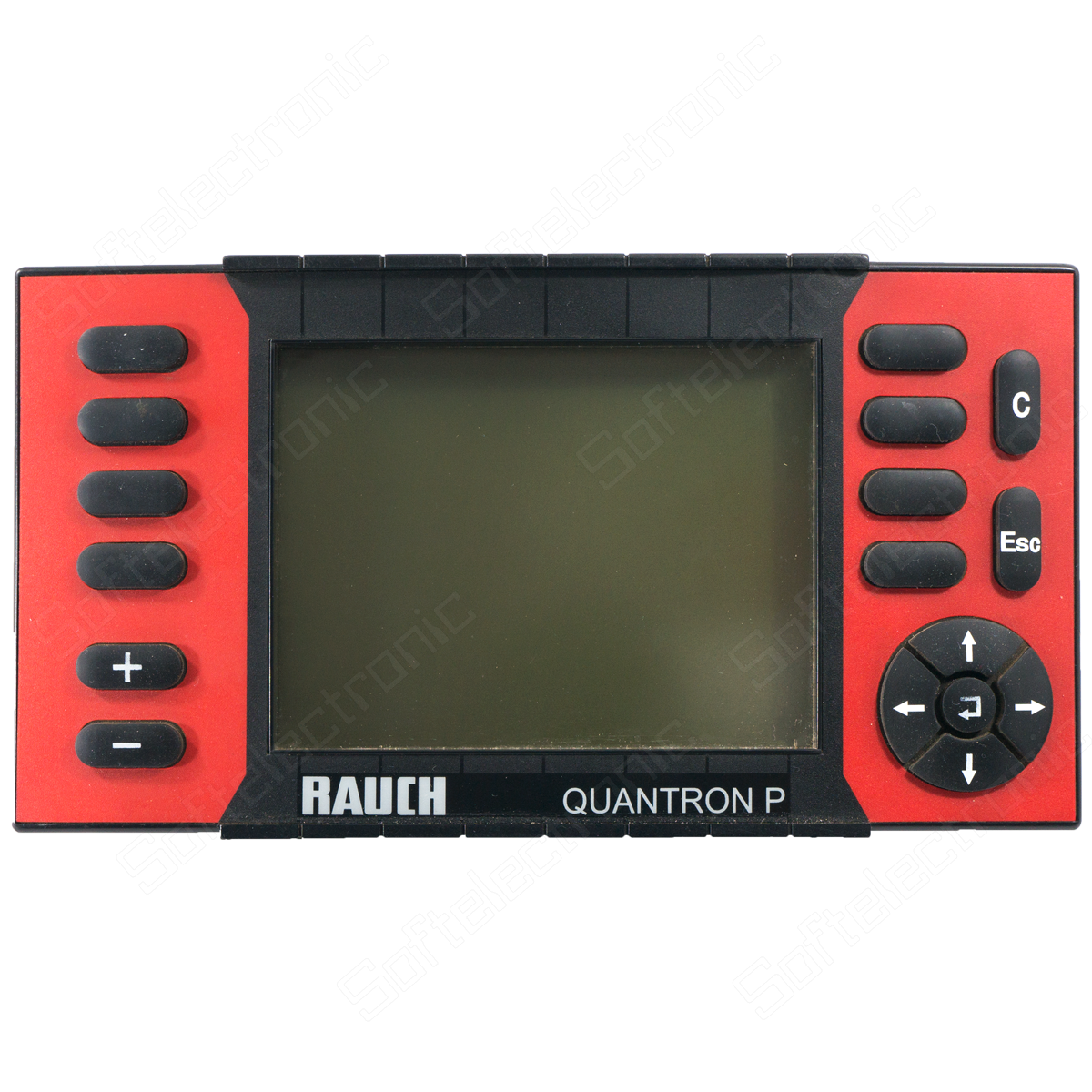 Repair Rauch Quantron P Control Unit
With the QUANTRON P distribution control system, a new technology is introduced in the area of winter municipal services. Modern electronics increase productivity and thus optimize winter services in terms of economy and environmental friendliness.
Repairs
Softelectronic repairs control panels, as well as computers and control modules for agricultural machinery.
Additional Information
Part numbers: LH 6000, 00910 4004, 009104004, DK 9440, DK9440, AABYBRO, LH Agro
Warranty 6 Months
Six Months Unlimited Mileage Warranty
Warranty covers Shipping Costs.