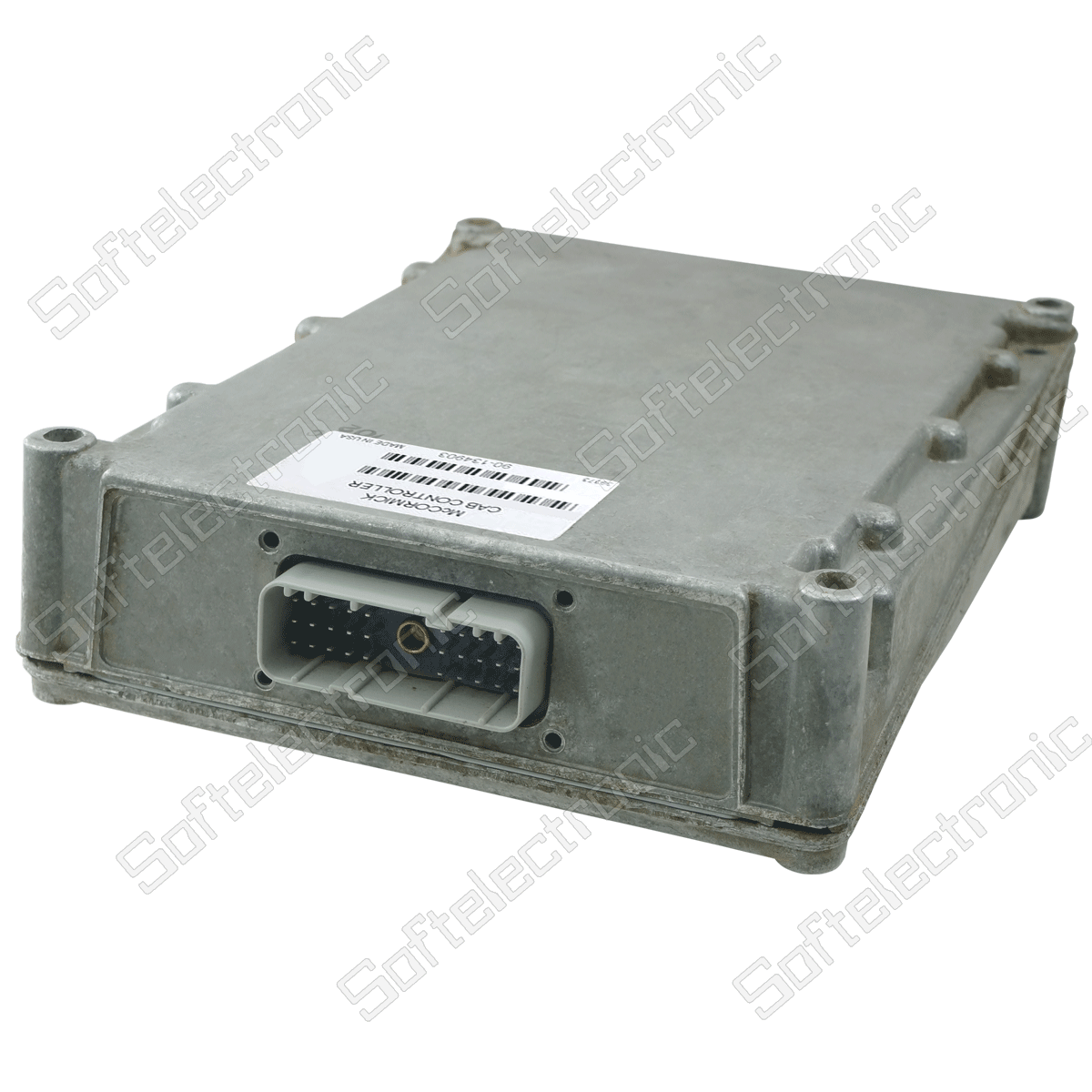 Repair of CAB Controller McCormick ZTX 260
Softelectronic performs repair and programming of modules on agricultural machines.
Typical Problems
- no communication between CAB Controller and Transmission Control Unit
- machine refuse to move
Repairs
Softelectronic repairs control panels, as well as engine control units and control modules for agricultural machinery.
Additional Information
Part number:
90-134903, 90134903
Warranty 6 Months
Six Months Unlimited Mileage Warranty
Warranty covers Shipping Costs.