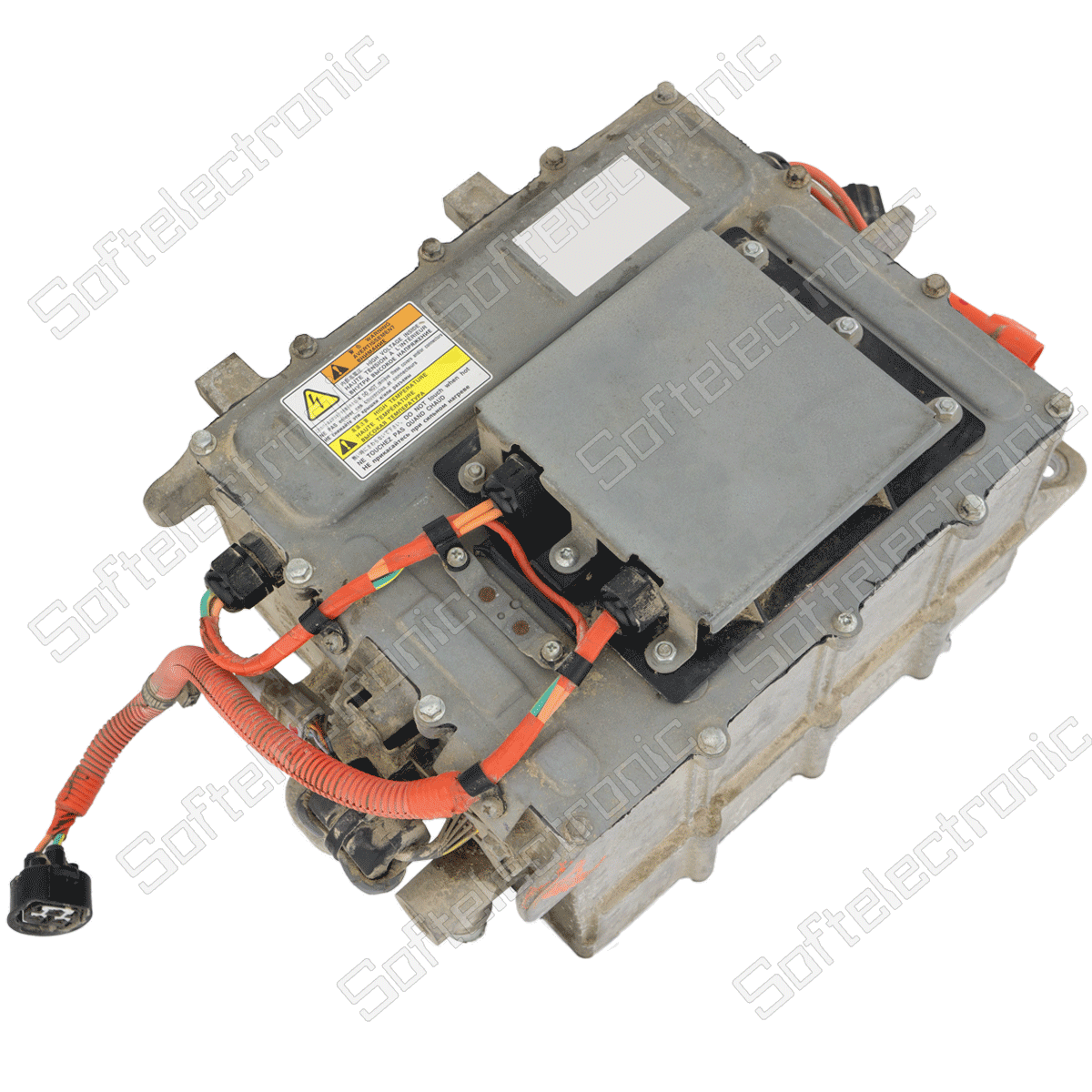 Repair of charging module for electric car Citroen C-Zero
Softelectronic repairs and diagnostics of hybrid cars and electric cars.
Typical Problems
- does not charge the battery
Repairs
Softelectronic repairs batteries, inverters and charging modules for hybrids and electric cars.
Additional Information
Part number:
9499C341, 9481A095, 9499A437, 9481A171,
9499C662, 9499D990, 9499D991, ZHTP1529R
Warranty 6 Months
Six Months Unlimited Mileage Warranty
Warranty covers Shipping Costs.